If you're a huge fan of watching Detective Inspector Jonathan Lee and Detective James Carter kicking ass and fighting crime together, we have some fairly fantastic news to share about your favorite on-screen characters.
More than ten years after the release of "Rush Hour 3, " Chris Tucker and Jackie Chan are teaming up once again to shoot another of their fan-favorite chum cop cinemas. On February 21, Tucker confirmed that he and Chan are currently working on the fourth installment of their action slapstick film series, "Rush Hour, " to the absolute gratify of their fans.
"It's definite. It's happening. This is going to be the one, " Tucker told ESPN's podcast, The Plug Show.
"This is gonna be the rushing of all rushings. Jackie is ready and we want to do this so that people don't ever forget it."
Listen to Chan discuss the new movie in the interview below:
( via Daily Mail)
I know I'll definitely be watching when "Rush Hour 4" finally comes out in theaters. Will you?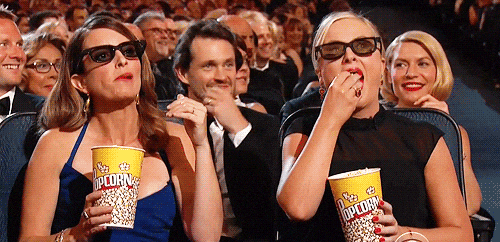 Read more: http :// www.viralnova.com/ rush-hour-4 /